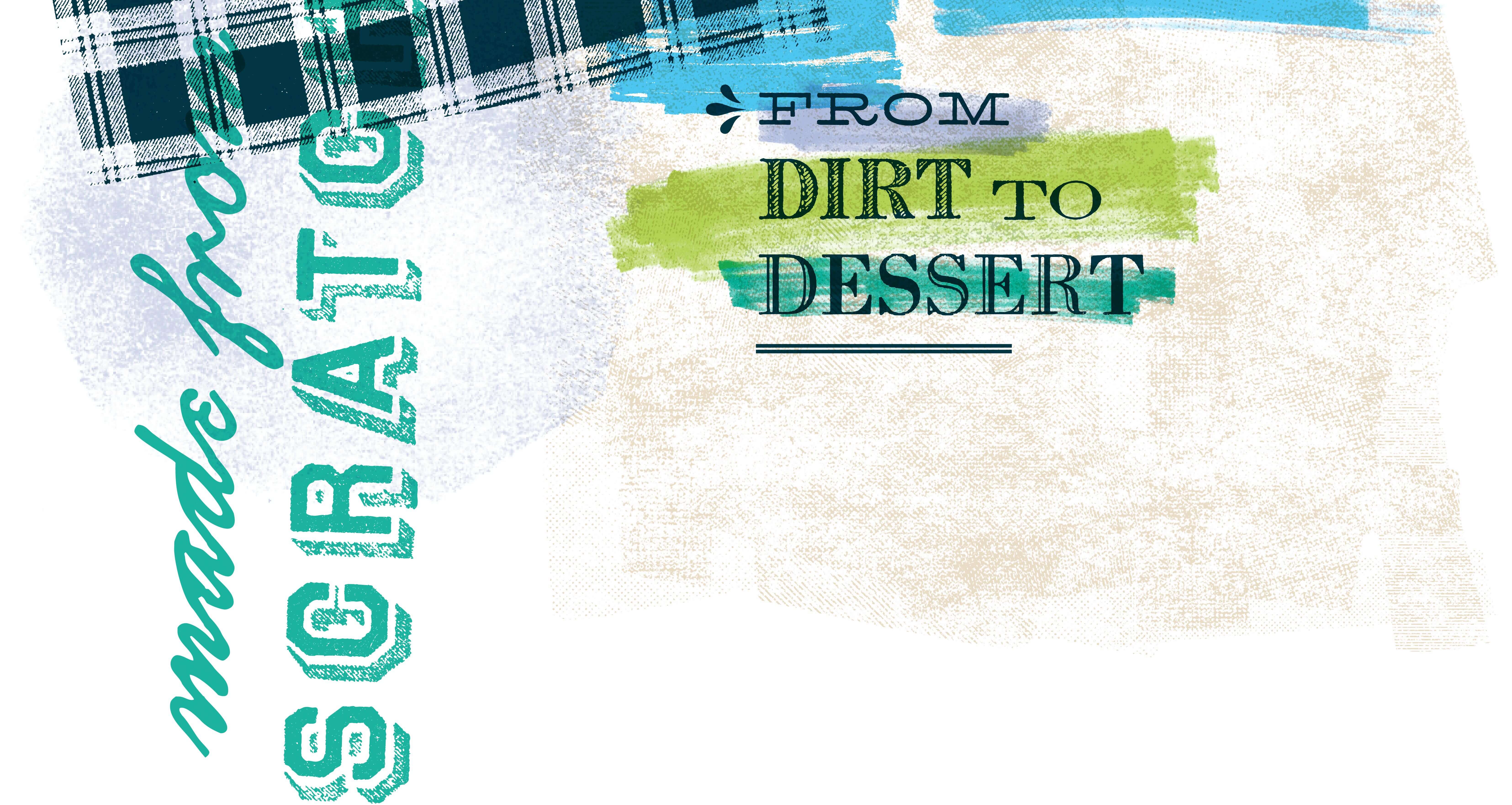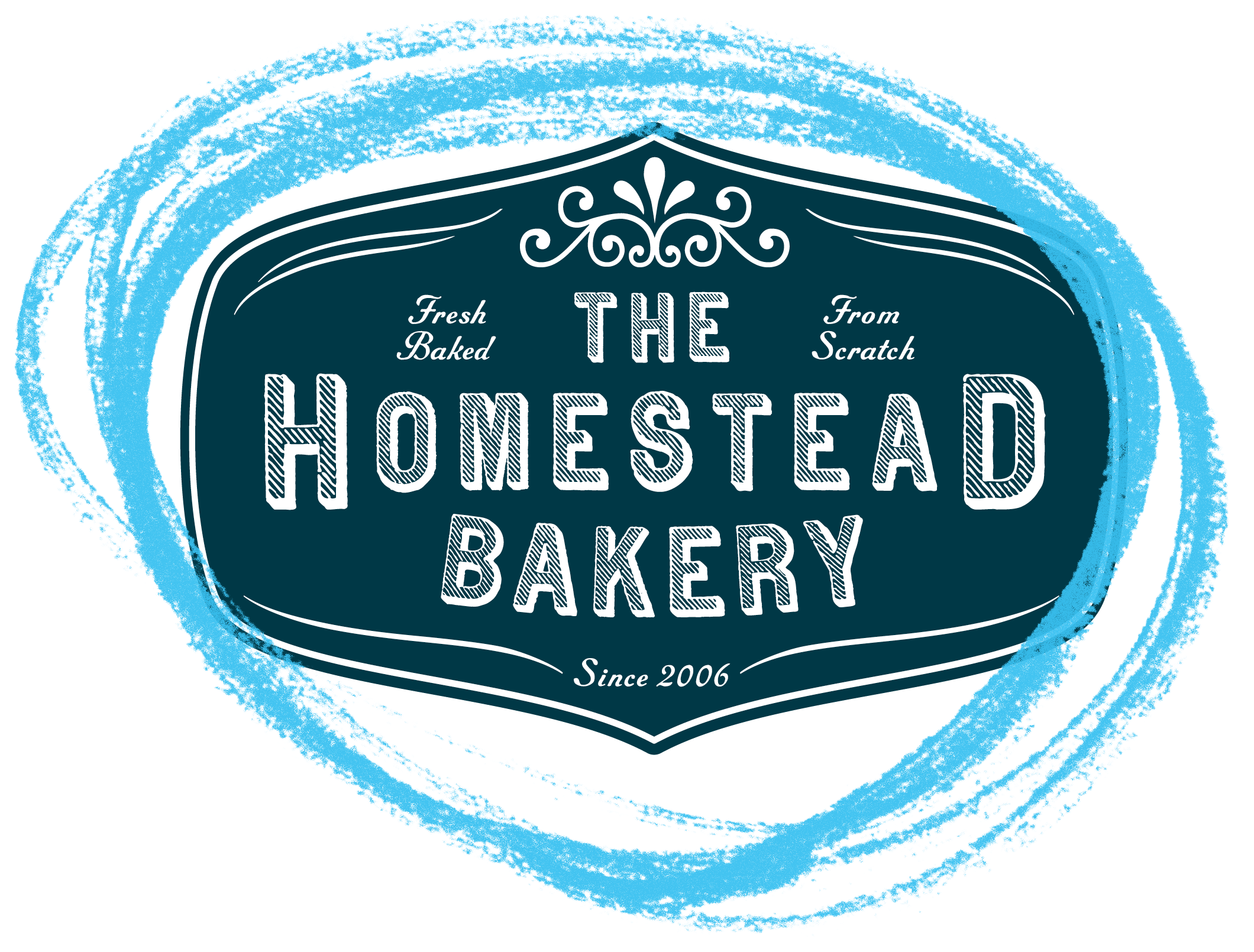 Since 2006, we've been donning our aprons and clutching our measuring cups to create our delectable baked goods. Staying true to the diverse culture of Arthur, The Homestead Bakery offers a full line of made-from-scratch Amish baked goods, including caramel iced cinnamon rolls, honey yeast breads, sweet breads, over 18 flavors of angel food cakes and our famous iced pumpkin cookies.
We're here all year!

Open Tuesday-Friday, 9 am - 5 pm
Saturday, 9 am - 3 pm
Not your grandma's Angel Food Cake.

We bake over 18 flavors and believe we have the tallest cakes around. Pick up one (or ten) of these melt-in-your-mouth cakes while you're here.

- Buy Now! -

Front Porch Bakery

This fall, our retail space will look a lot different. For a better shopping experience, we will once again bring the bakery out to our porch! You will have your own personal shopper to help you peruse the baked goodness - breads, cookies, cakes and all your pumpkin favorites.

- Shop Now -

Baked Goodness Shipped To Your Door!

Your baked goodness favorites all the way from Arthur, Illinois. For the holidays - your order must be placed by December 10.

- Order Here -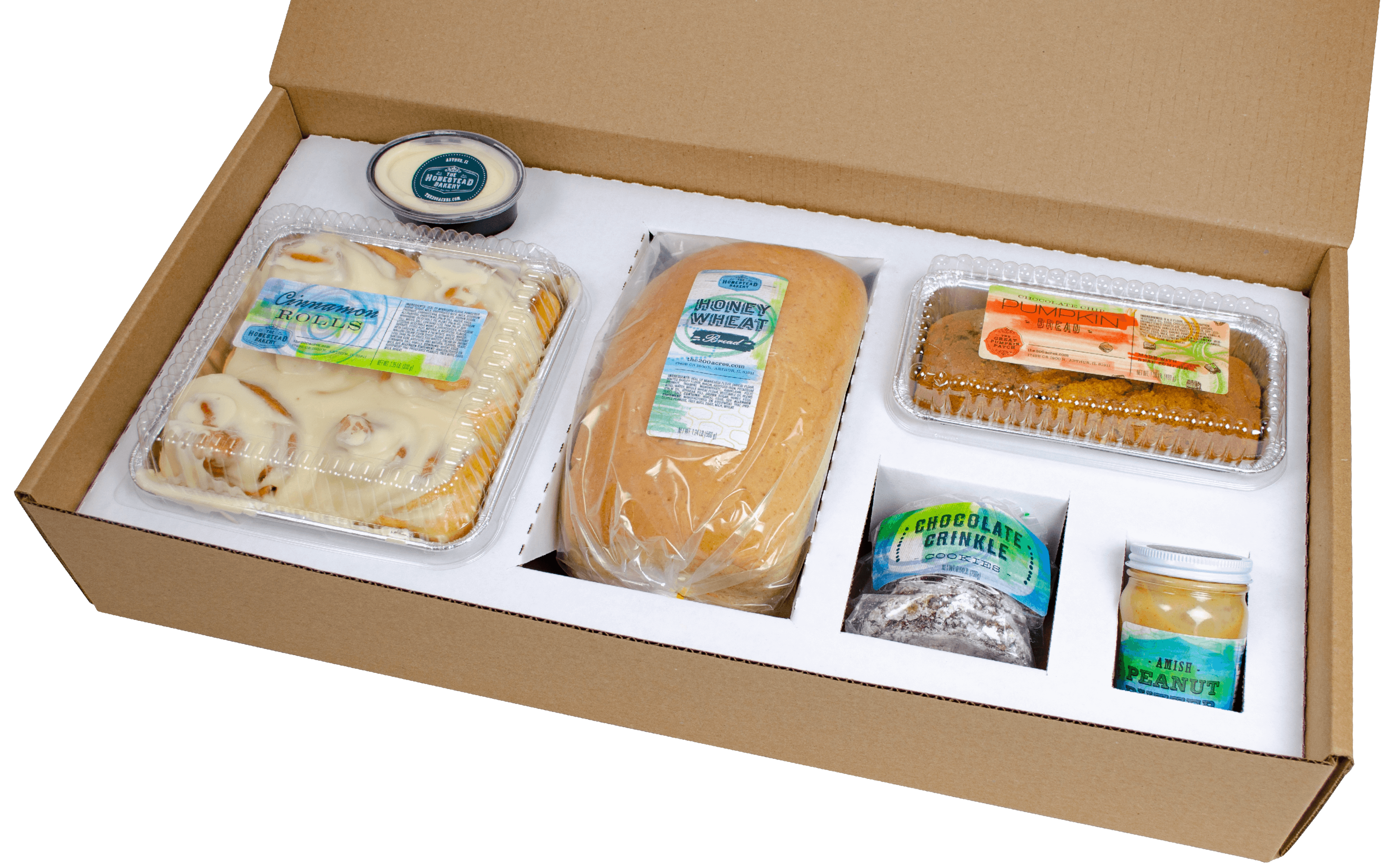 PERFECTLY PACKAGED, CUSTOM FILLED BAKED GOODNESS DELIVERED RIGHT TO YOU OR YOUR FRIENDS.
These quaint boxes are ready and waiting to be filled with our fresh baked goods and delivered to you and yours. Perfect gifts to send to your loved ones, your business partners, or anyone really. Can't get any easier than this, just click and choose- we'll even write a card for you. We ship on Mondays and Tuesdays. (If you want to send several boxes, give us a call.)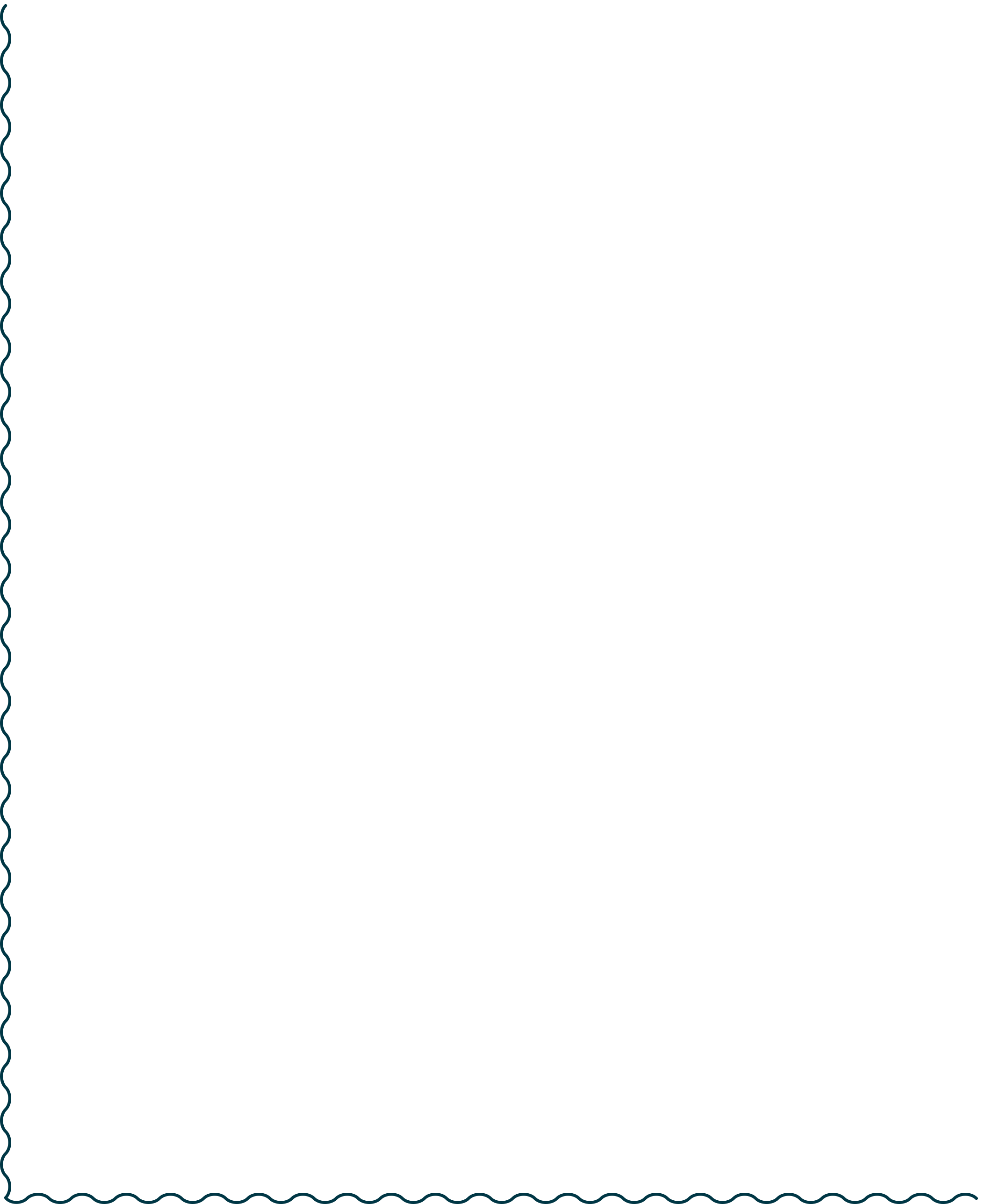 - Send a Gift Box! -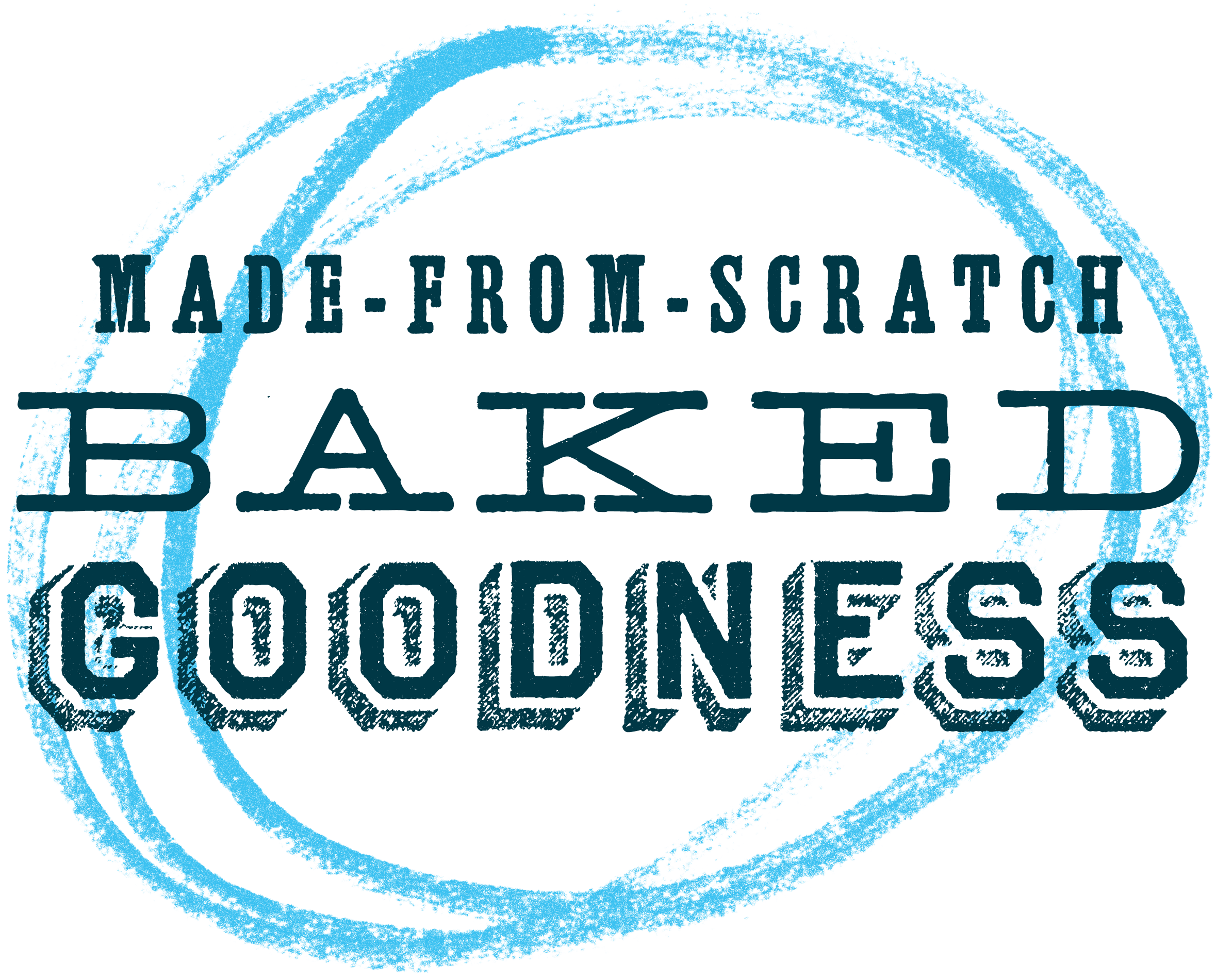 We love the idea of doing something from start to finish. We love to grow things, we love to produce things, and we love to share the end product with our family and yours. Each of our pumpkin cookies represents the full life cycle of our beloved cucurbit and reminds us of what the land can provide if given the opportunity.
WE ARE HERE FOR YOU, FOR EVERY SEASON.
Our retail store is open year round and has a bounty of fresh made-from-scratch baked goods. We also carry locally made jams, jellies, butters and salsa. We don't stop there, we share the love through several wholesale customers all over central Illinois. And, you can always shop right here on our website.
We have an angel food cake for every occasion, iced cut-out cookies for every season and breads and rolls for every day. Whether you don't have time to bake or you are looking for the perfect gift, we've got what you need. Who doesn't love made-from-scratch baked goods?
Festive iced cut out cookies for every holiday

Dinner rolls for your family gatherings

Cookie platters for any party or business 

Yeast breads and sweet breads for every day
We also have gift cards in any denomination.  Use them at our retail store or at The Great Pumpkin Patch; perfect for any occasion. the homestead bakery
Follow Us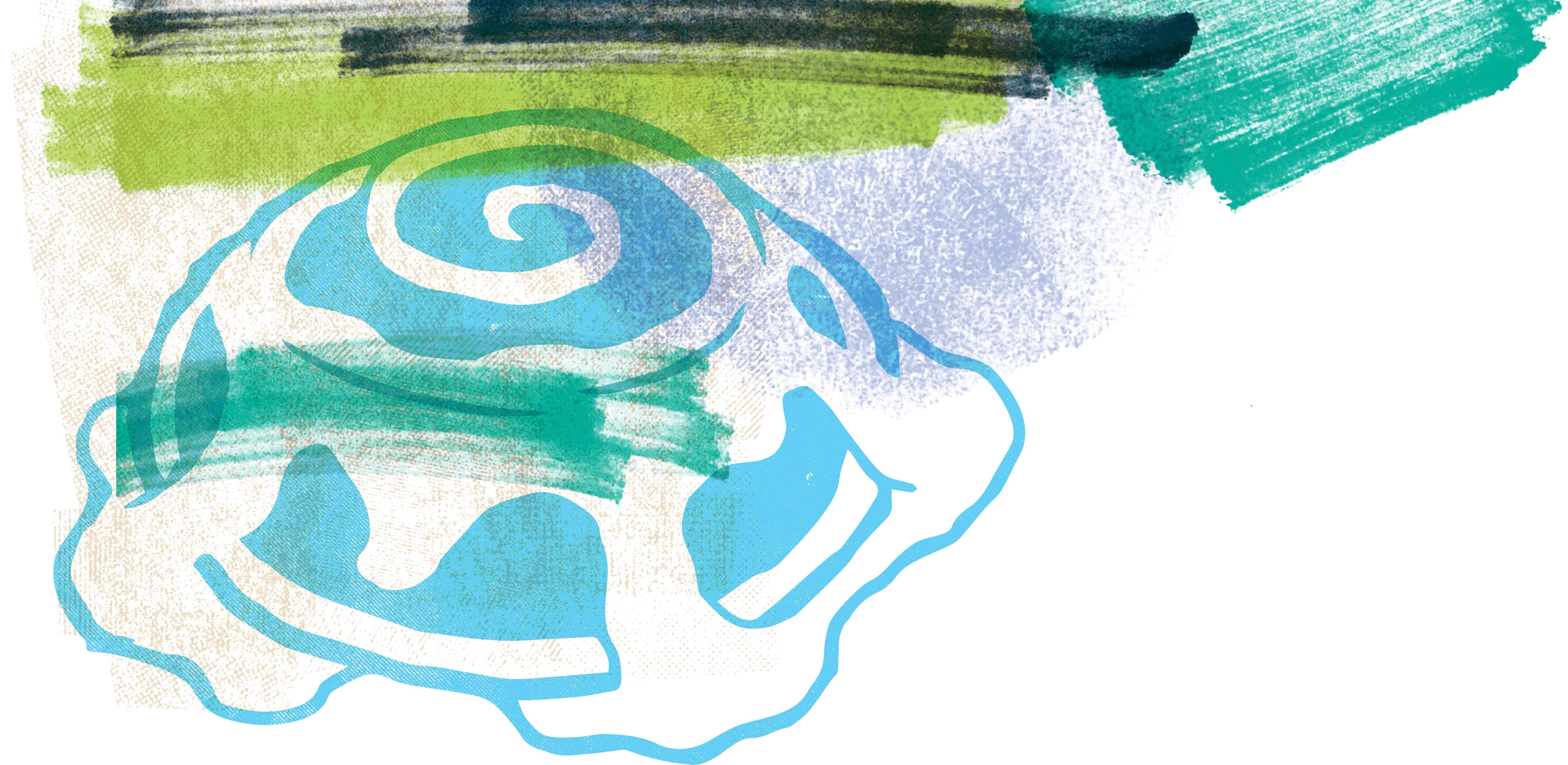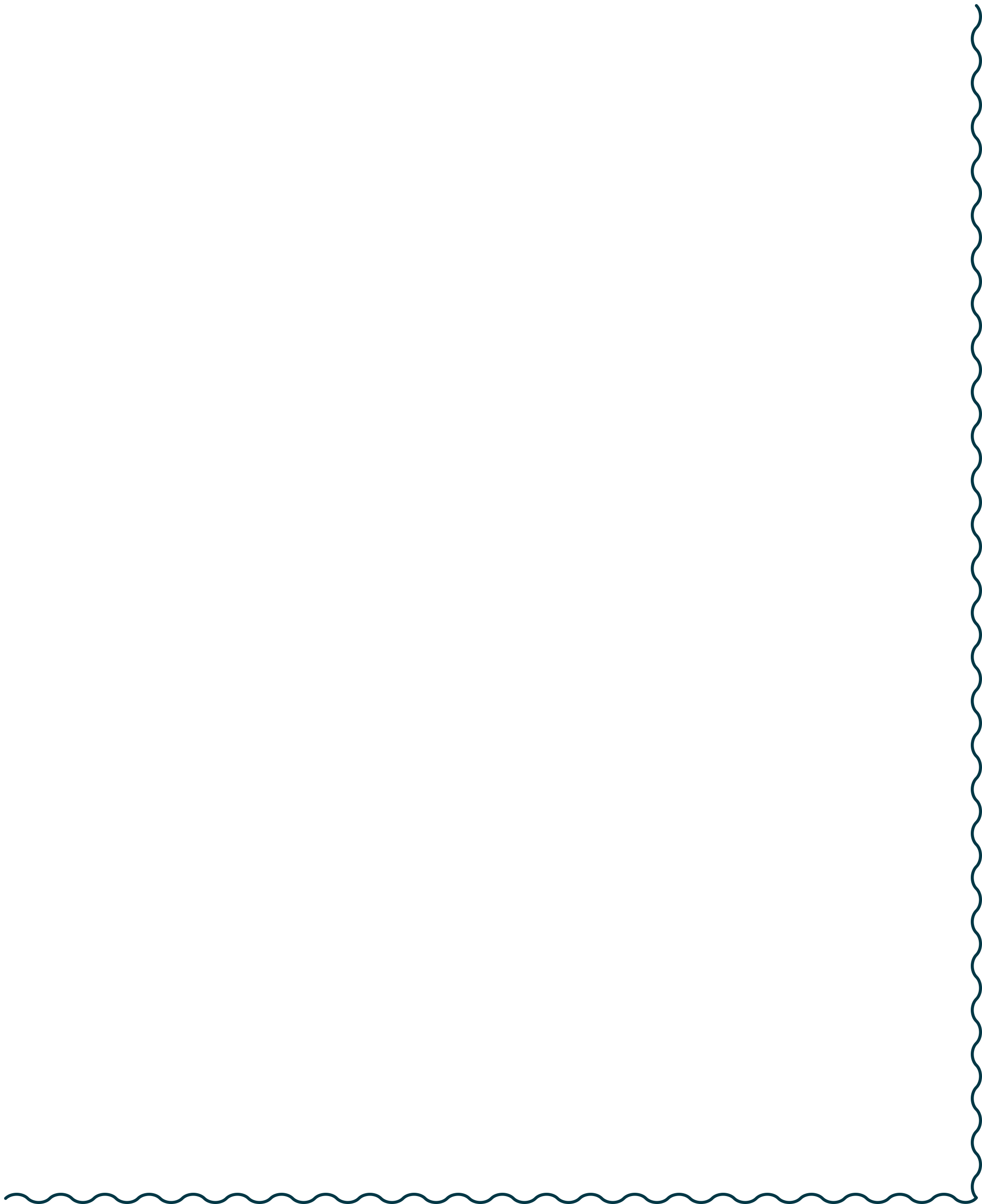 READY TO RAISE MONEY FOR YOUR GROUP? NEED SOME EXTRA DOUGH?
The Homestead Bakery is proud to offer fundraising opportunities for you and your organization - perfect for sports teams, schools, churches or special events. We've got you covered, like icing on a cinnamon roll. We're sure our baked goods will be a success for you.

Fundraisers can be scheduled from November through August of each year. We do not do fundraisers during pumpkin season (September and October). Available fundraisers include:
Cinnamon Roll Fundraiser
Angel Food Cake Fundraiser
Dinner Rolls & Pumpkin Butter (made from our own pumpkins) Fundraiser
Concession Stand Fundraiser (Cinnamon Rolls, Muffins, Cookies, etc.)

WANT TO ADD OUR BAKED GOODNESS TO YOUR STORE OR RESTAURANT?

Whether you have a retail store or a restaurant, we are sure our baked goods will be as successful for your business as it is for ours. We are proud of our handmade baked goods and would love for you to try some. The Homestead Bakery offers a full line of Amish made-from-scratch baked goods, including caramel-iced cinnamon rolls, honey yeast breads, sweet breads, our iced cut out cookies and 18 flavors of angel food cakes. Our famous pumpkin cookies, pumpkin cinnamon rolls and pumpkin bars are all made with real pumpkin.

The Homestead Bakery has been specializing in made-from-scratch Amish baked goods since 2006 and is located at The Great Pumpkin Patch in Arthur, IL. All of our baked goods are handmade in small batches and are shared with over 50,000 visitors in our retail store each year. We're also an established wholesale provider for businesses and restaurants from central Illinois to central Indiana. Between farmer's markets and special events, our baked goods have traveled from New York to Atlanta to Texas to Ohio!
Interested in becoming a wholesaler? Fill out and submit this form for more information.