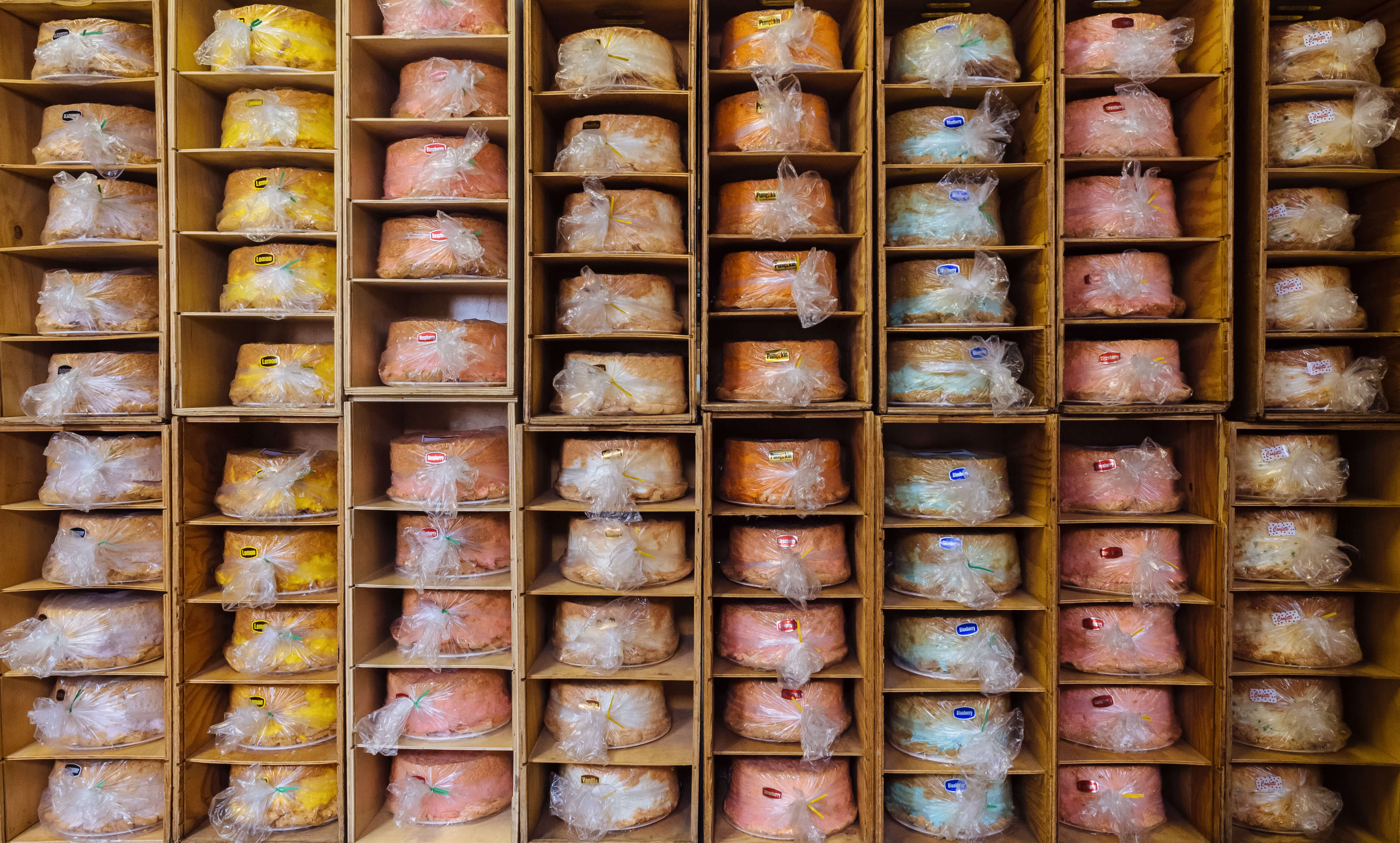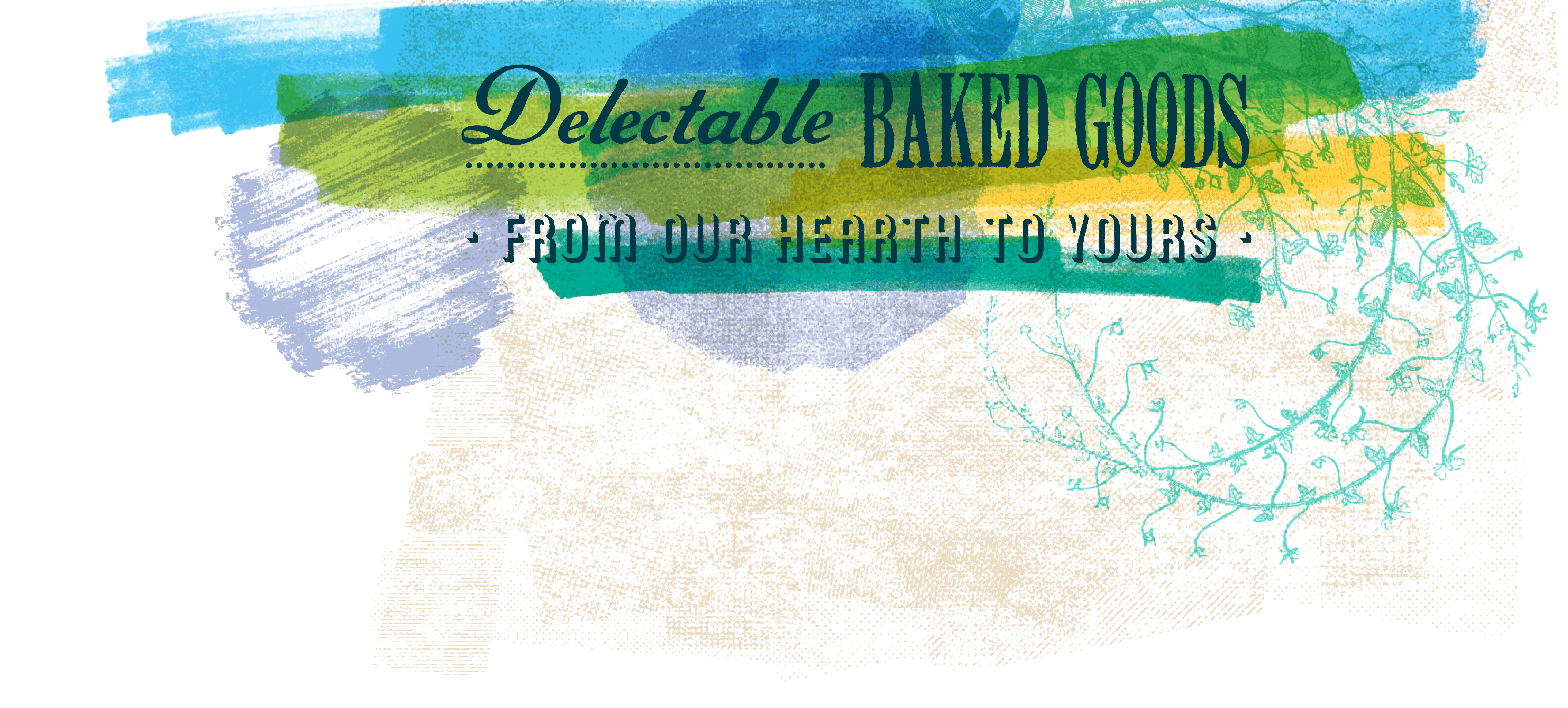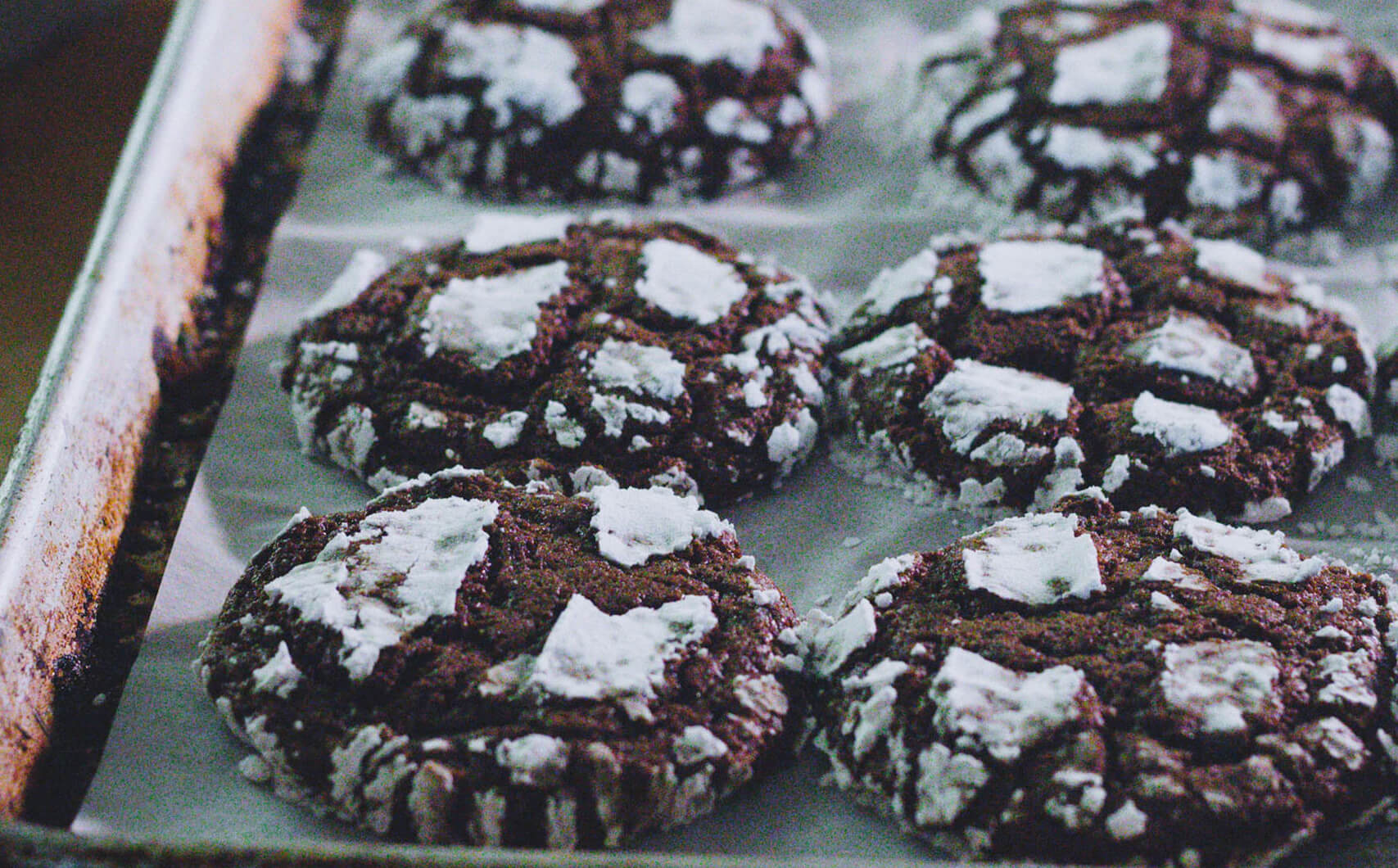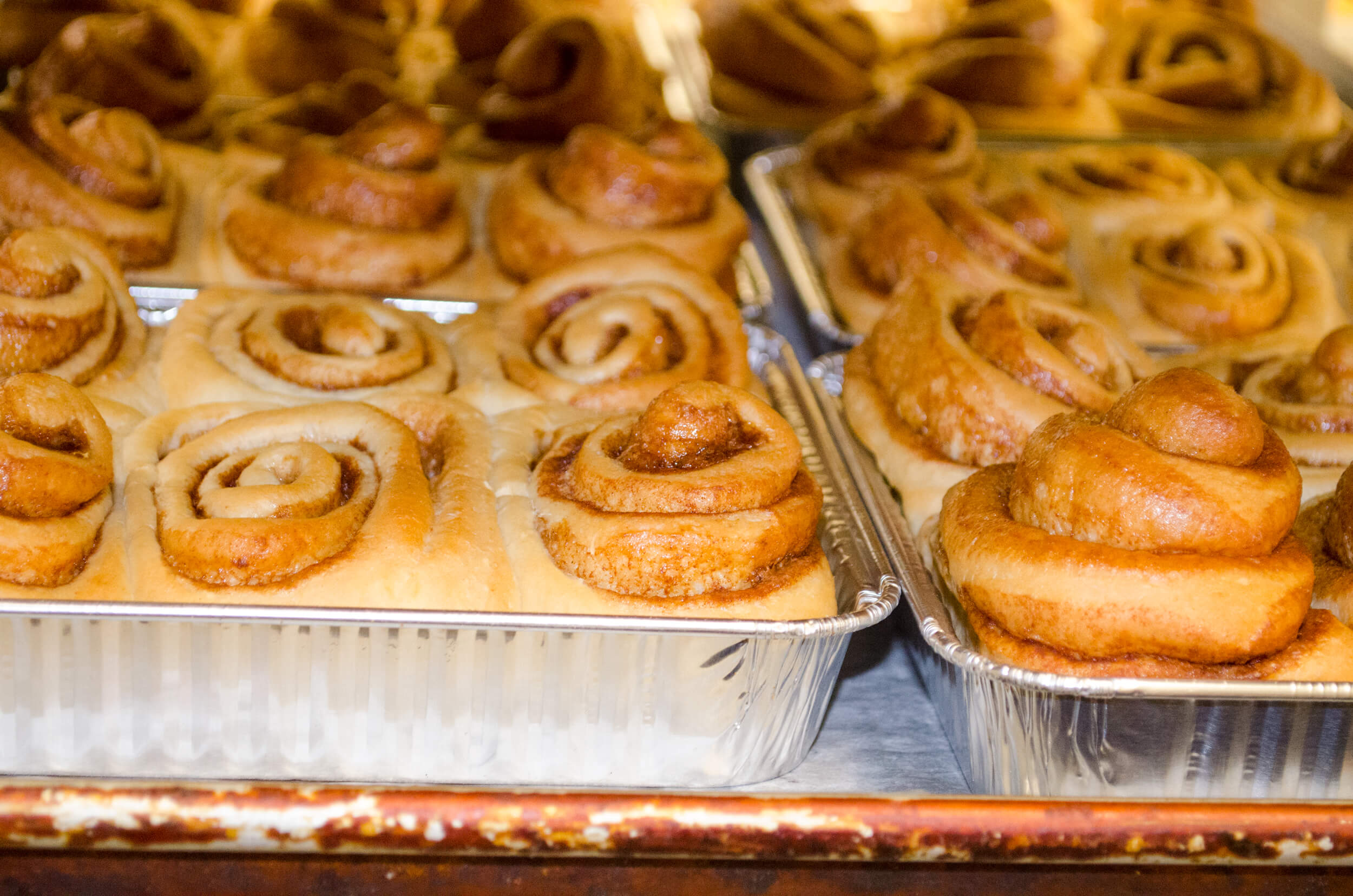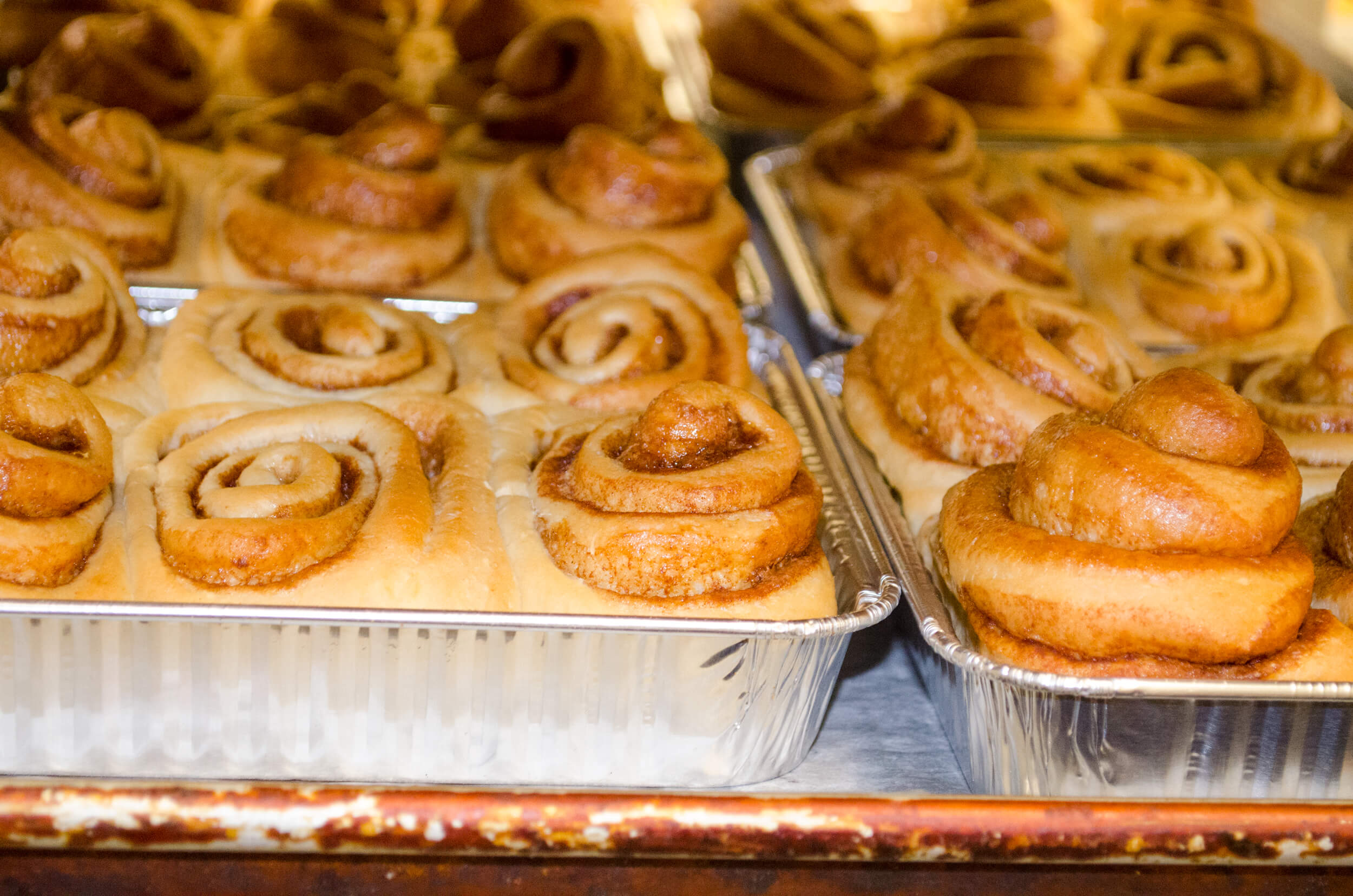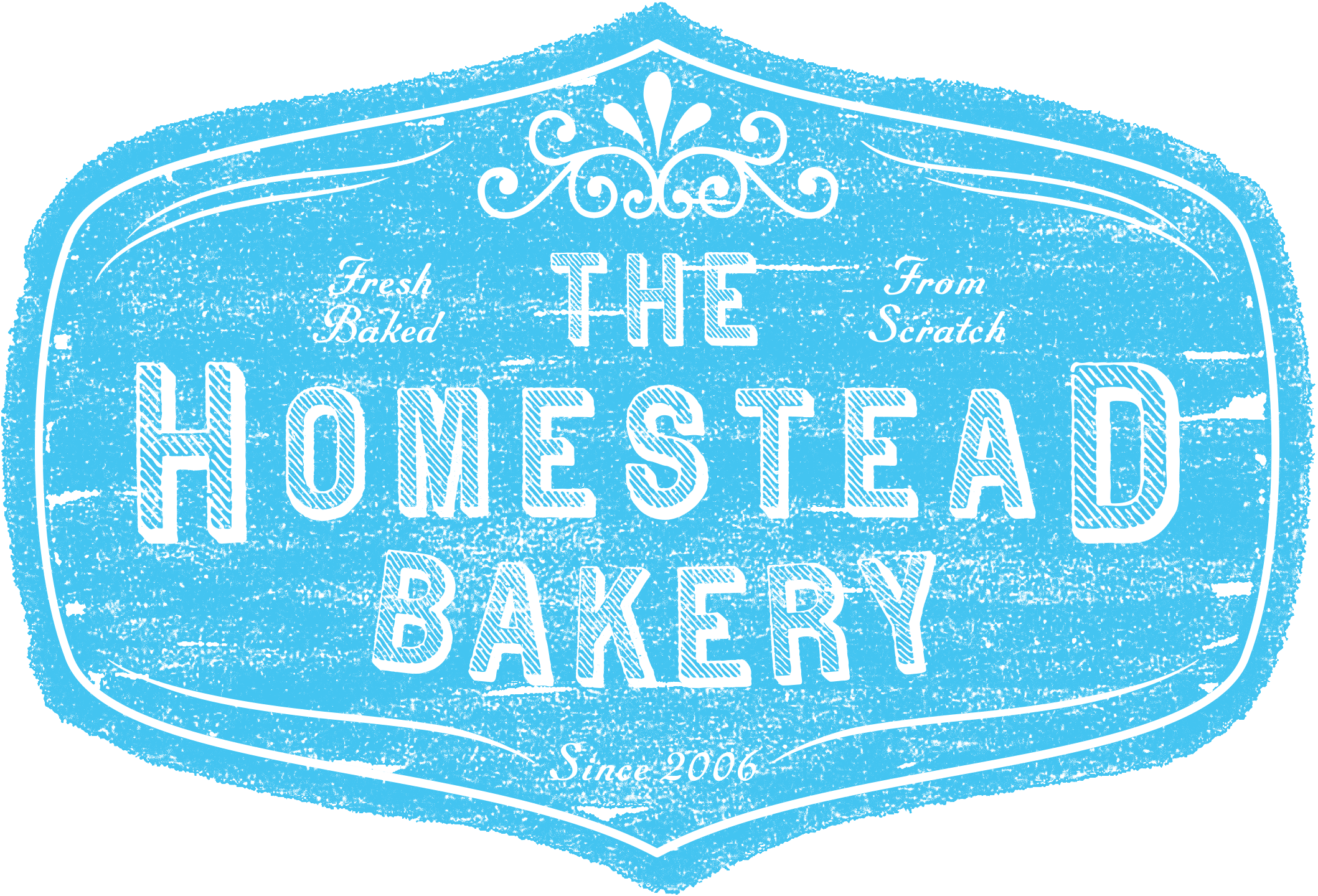 Open All Year!

Wednesday - Friday, 9 am - 5 pm Saturday, 9 am - 3 pm
The Homestead Bakery offers a full line of made-from-scratch Amish baked goods, including caramel iced cinnamon rolls, honey yeast breads, sweet breads, cookies, angel food cakes, and our famous pumpkin cookies.
Learn More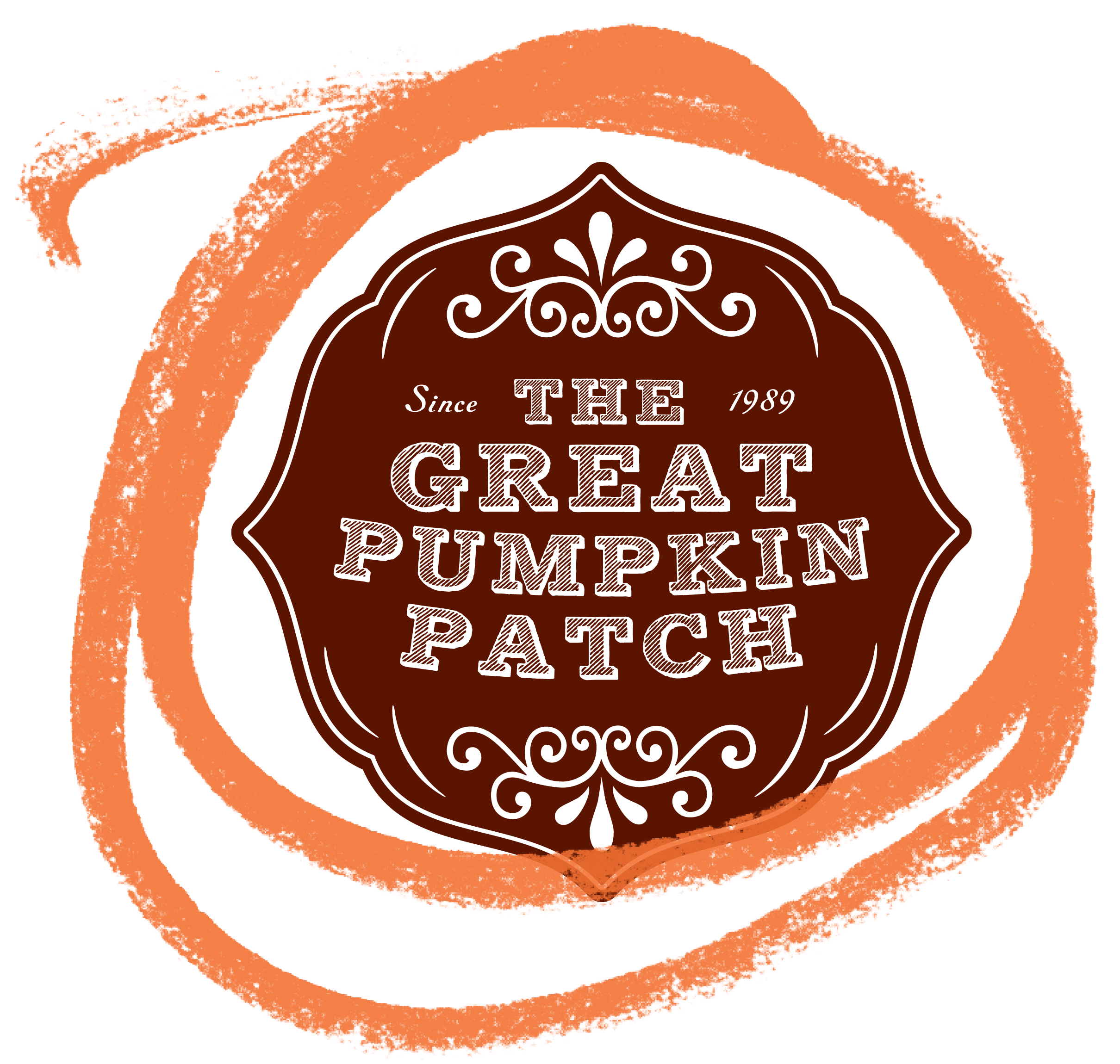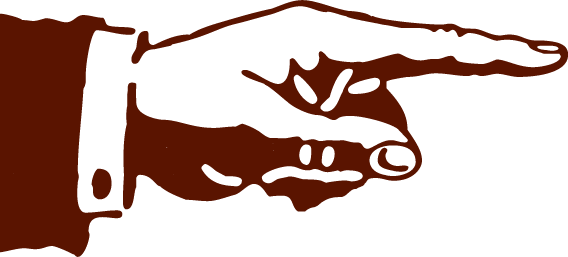 2023 Season dates
Sep 20th - Oct 31st, 2023
9 am TO 6 pm, Wednesday - Sunday
We're open Columbus Day!
Learn More Homesteaded in 1859

From selective seed collection to careful cultivation to culinary rewards, The 200 Acres encompasses the growing experience from start to finish. The Great Pumpkin Patch and The Homestead Bakery provide a dynamic and immersive view into the entire process. Since 1859, the McDonald-Condill family has curated a culture of diversity and land stewardship. In 1989, this family farm started growing pumpkins and inviting guests to experience the harvest season on a working farm, connecting them to the land and each other. The family, now in its sixth generation, has grown up to 63 acres of pumpkins, squash and gourds, been involved in commercial pumpkin production and worked to preserve heirloom cucurbit seeds. The evolution continued in 2006, when the made-from-scratch bakery opened its doors.
The 200 Acres
1749A E County Rd 1900 N
Arthur, IL 61911
Get Directions We want to make selecting and preparing squash for your family as easy as pie. That's why we've simplified our many varieties into four basic categories, making it easier for you to bring variety to your table. Need a 1-2 serving option? Choose Small but Mighty. Want awesome, hulless seeds? Choose Savor the Seeds. Looking for a great option for making pies or other baked goods? Choose Perfect for Pies. Need a great side dish for dinner? Choose Ready for Roasting.